Showing Posts Tagged With:The Start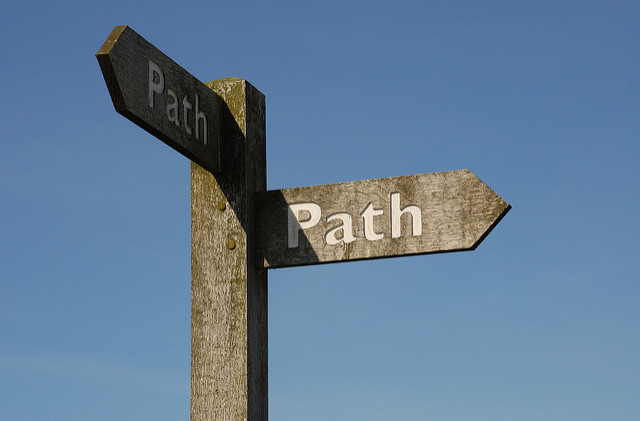 I'm a couple of months in, but I've not really put a plan in place for the rest of the year. I have goals, but no roadmap. Time to fix that.
Before I start planning my first steps towards a better passive income, I need to turn a critical eye to my current set of websites. I have more sites than time, so I need to understand where best to spend my time, and where the opportunities are.
I have been building passive income websites for a long time, but the passive income was always an afterthought. I enjoy what I do, but it's time to take a more directed approach, and that starts with better understanding what "passive income" actually means to me.