Showing Posts Tagged With:Readability-Score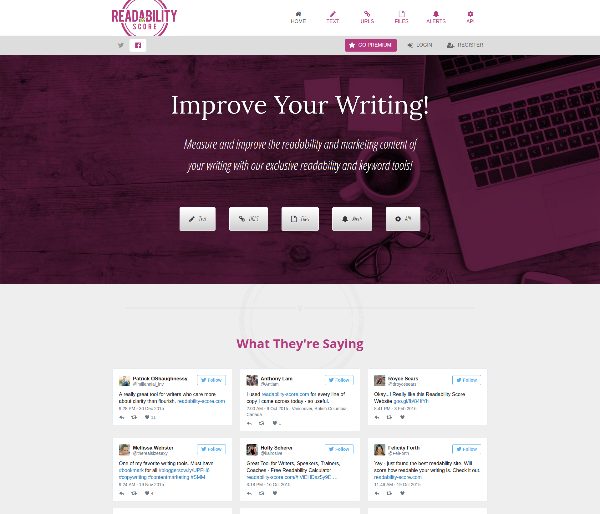 After a few weeks of hectic work, late nights, design nightmares and chasing customer feedback, it gives me great pleasure to announce the first update to my portfolio - the all new Readability-Score.com!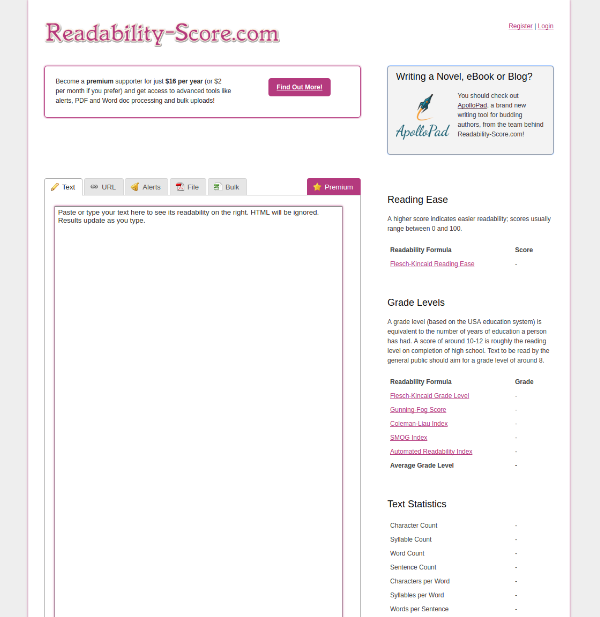 Earlier in the month I reviewed my portfolio of sites, and decided that one of the first changes I needed to make was an overhaul of Readability-Score.com. Here's the process I've been through so far.