PPC Management Software: Problem Solved
Back in August, I wrote about PPC Management Software, and my uphill struggle to find a really good PPC software provider. Well, after a few months of trawling the web and trying various options out, I've found a program that works exactly the way PPC software really should work: Kazaam from Israeli firm Kenshoo.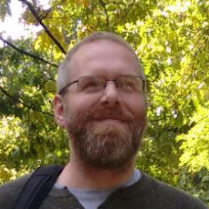 Dave Child
Fanatical entrepreneur, PHP developer, maker of cheat sheets and all-round internet enthusiast.
Built by Dave: Readable, Cheatography and ApolloPad.
Latest Posts
Recommended