Hello Henry
After several months of waiting, we are now chuffed to be able to introduce you to our new son, Henry.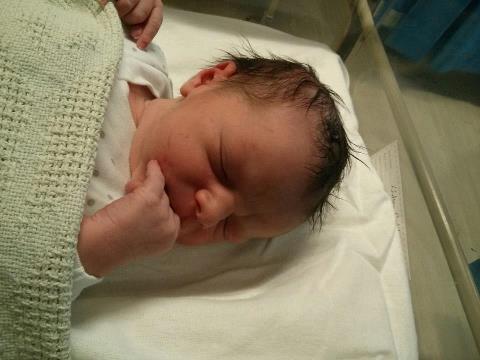 He's sleeping as of writing this, but that's not going to last long. I'm going to enjoy a couple of weeks away from work with him, then back to the office in mid March.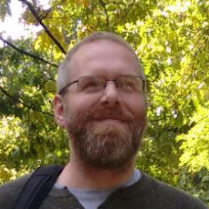 Dave Child
Fanatical entrepreneur, PHP developer, maker of cheat sheets and all-round internet enthusiast.
Built by Dave: Readable, Cheatography and ApolloPad.
Latest Posts
Recommended