Coming Soon
Exciting times ahead! The lovely Mrs Dave is growing a shiny new (much smaller) member of our family. In February, if everything goes to plan, we will become three.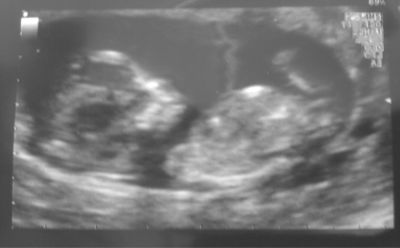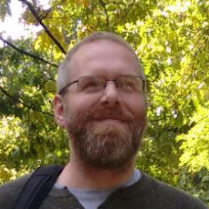 Dave Child
Fanatical entrepreneur, PHP developer, maker of cheat sheets and all-round internet enthusiast.
Built by Dave: Readable, Cheatography and ApolloPad.
Latest Posts
Recommended