10 Places To Get Amazing Images For Your Blog Posts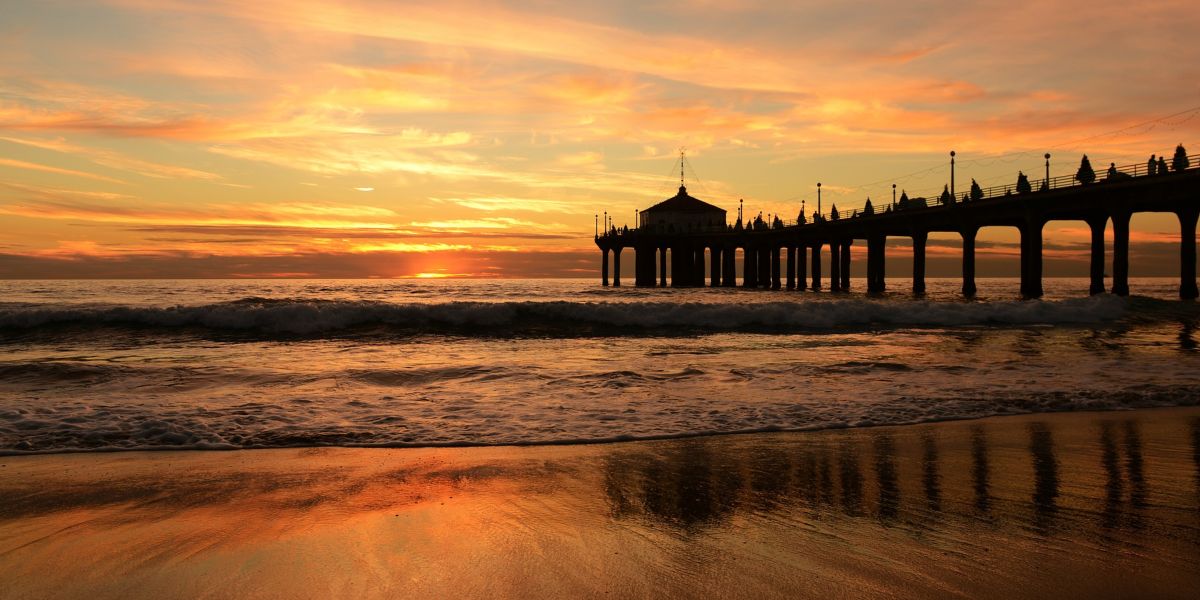 While this blog has only been going a few days at this point, I've been blogging for myself and for clients for over ten years, and I've learned some useful tricks and found some useful sites along the way. One of my favourite tips is to, where appropriate, include photos in your posts. Photos make a blog post come alive, and give it a personal feel that it tough to reproduce without an image.
But where can you find great, high-quality photos to use on your blog? There are professional photographers, of course, but the average blog post doesn't earn enough to pay for bespoke shots. The same tends to rule out most of iStock and similar photo repositories. Really, you want photos that are royalty-free or that require only a credit to the original author. Fortunately, there are plenty of places where you can find classy photos that fit those criteria!
Unsplash.it is a repository for beautiful and inspiring images, designed mainly to act as placeholders for your designs. However, most are also royalty-free and available to download.
A morgue file is a folder of old data, notes and images left over when a job is finished. And morgueFile is a place for people to upload images that you can use entirely royalty-free and usually attribution-free. The quality is variable, of course, but as you can see from the above, there are plenty of beautiful shots to choose from.
One of the largest collections on this list, Pixabay is a vast resource, listing royalty-free imagery from a variety of sources and even including illustrations and vector graphics alongside their extension photo repository.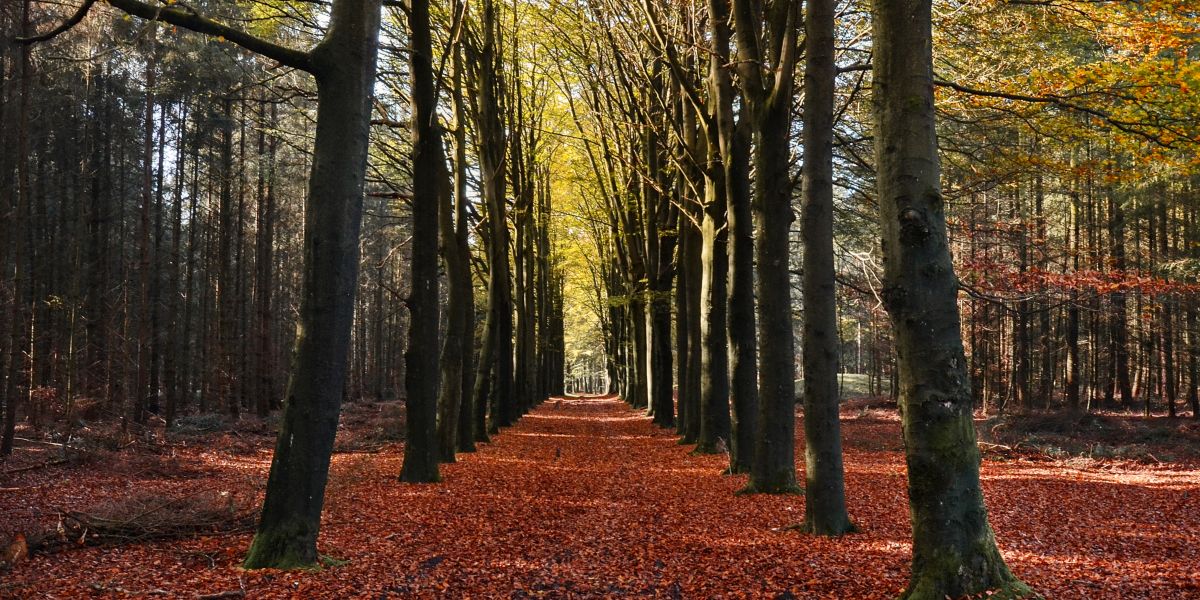 A huge collection of public domain images, added to every week. Some great categories, though I spend most of my time hunting in the Technology section.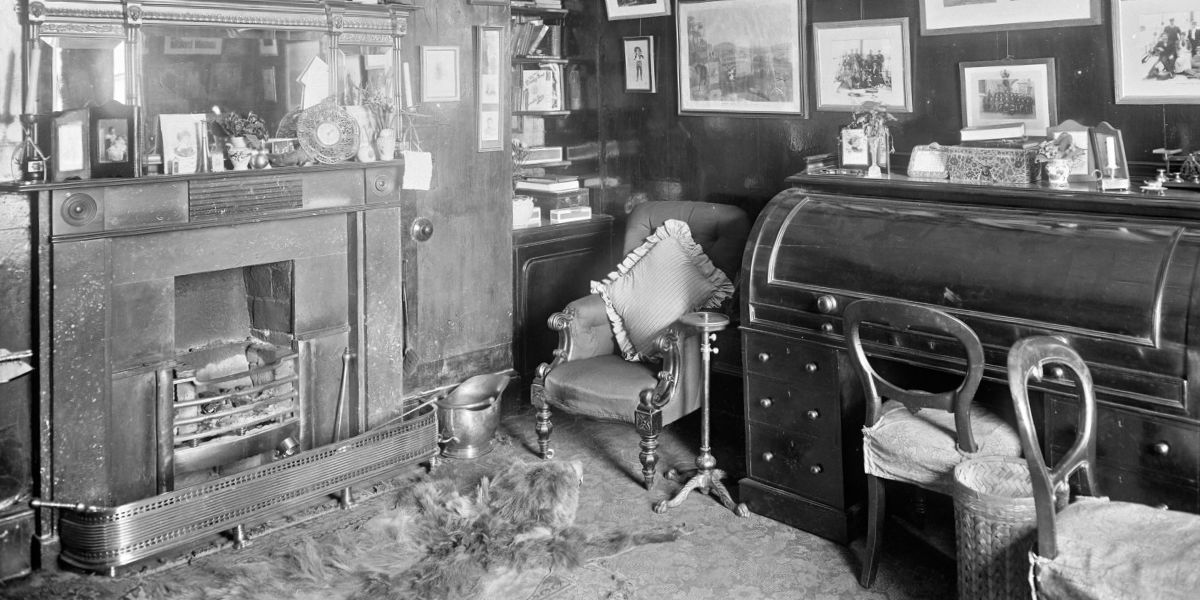 New Old Stock is a treasure trove of public domain vintage photos. Not always easy to browse through to find something specific, but a great place to go if you're just looking for inspiration.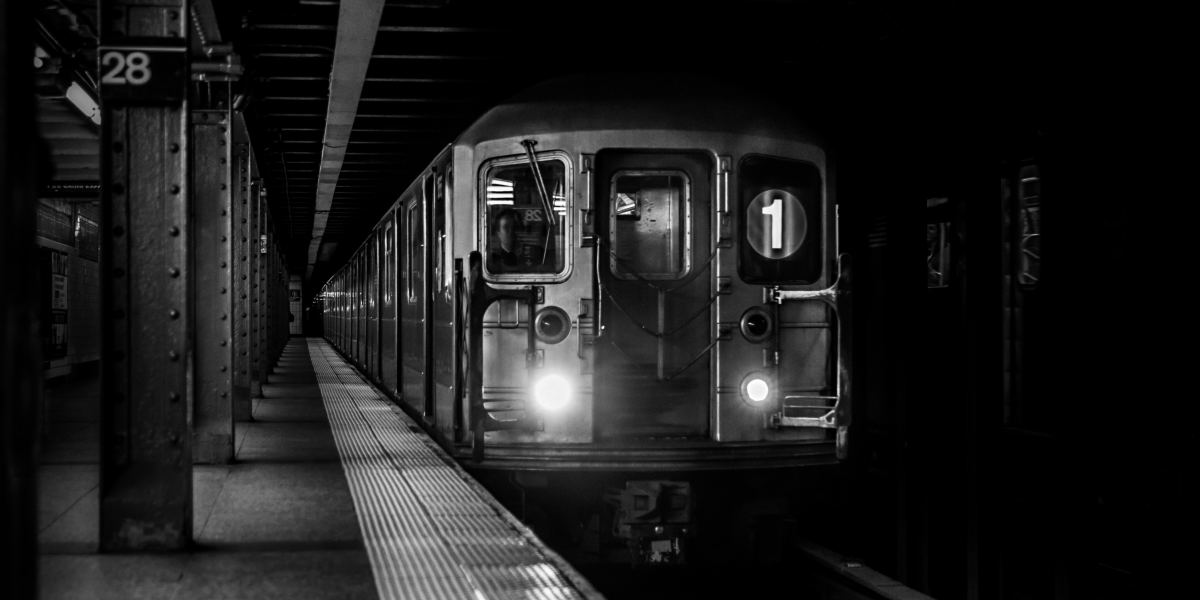 An awesome collection of entirely copyright-free images to use as you please, courtesy of the very generous Ryan McGuire.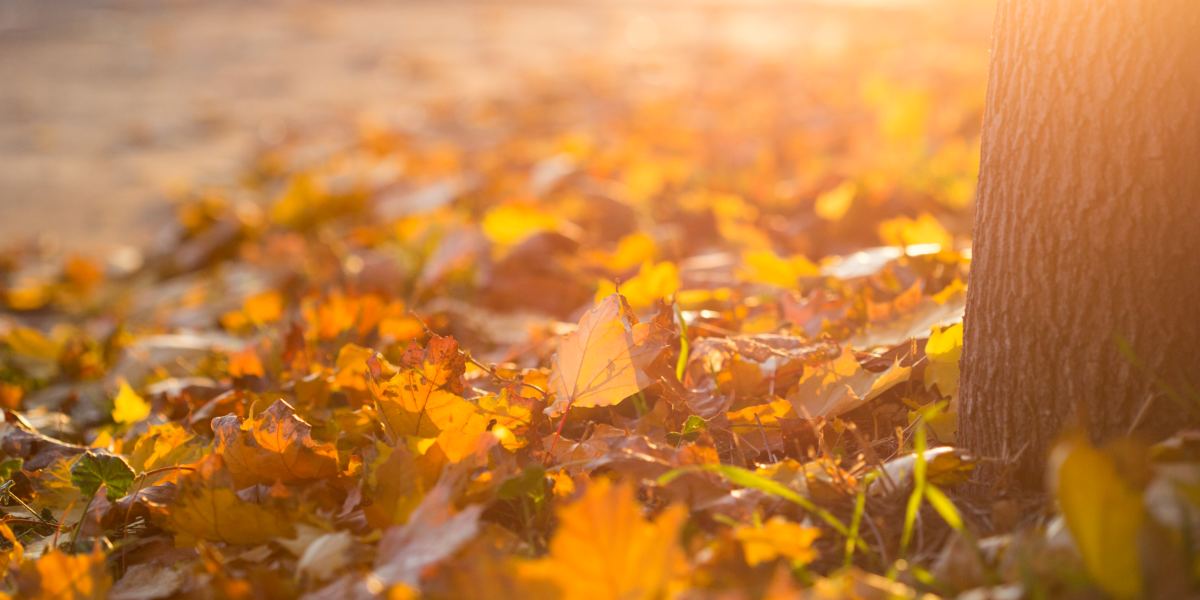 A huge, well-organised collection of photos, free to use in commercial or personal projects. It's well worth checking out their Sunlights collection, although it has more lens flare than a J. J. Abrams flick.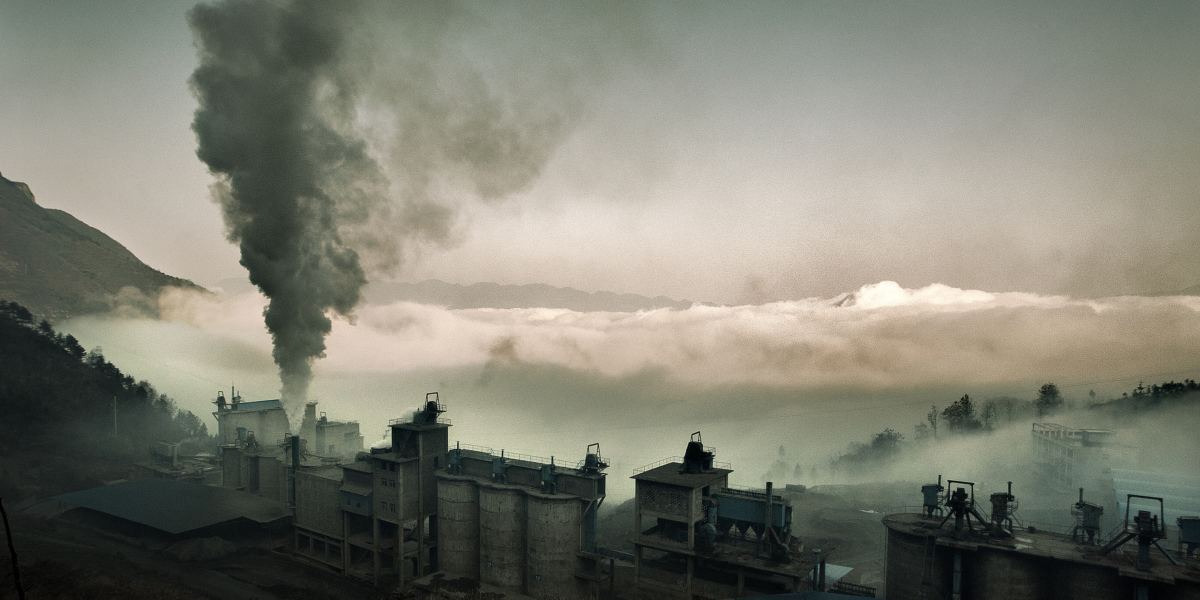 Some (at least) images require attribution, but that's a very small price to pay for some of the incredible images they have available. The search pulls in photos from Flickr, among other sources.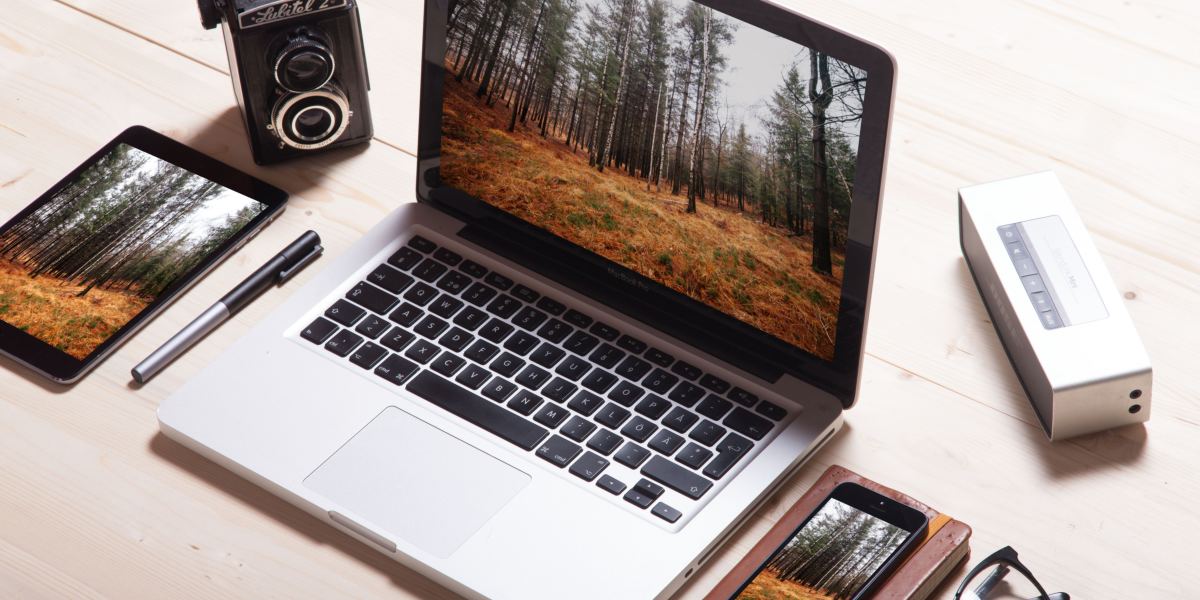 A lovely collection of high quality images, and nicely categorised, courtesy of photographer Daniel Nanescu.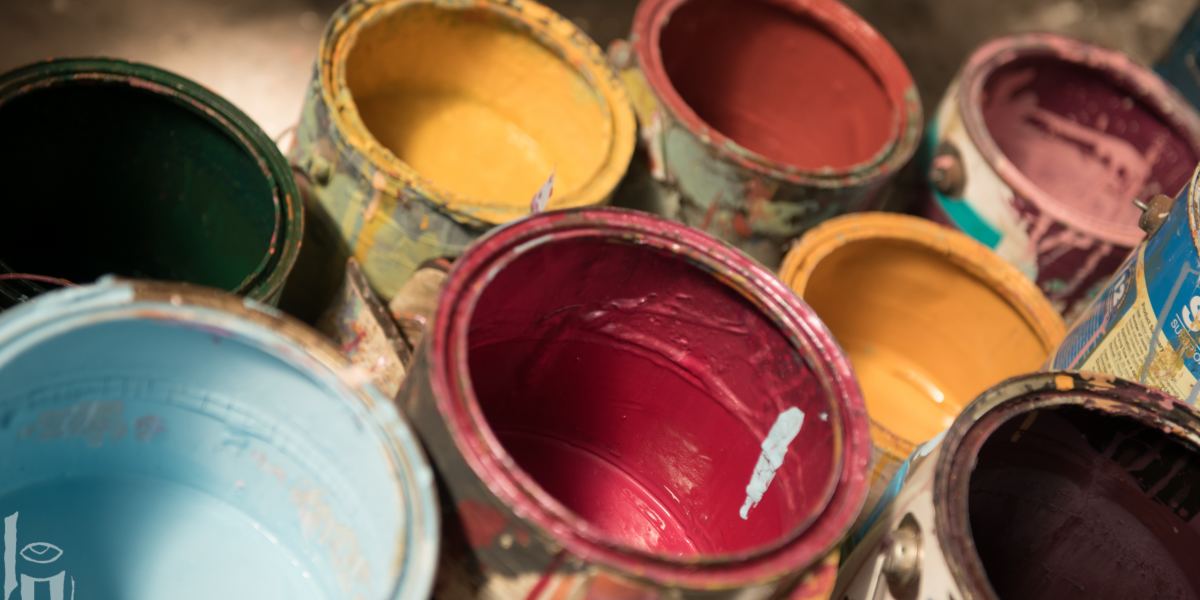 fresh paint via photopin (license)
An excellent Creative Commons photo search engine, with some nice features for finding high quality imagery.