Showing Posts Tagged With: Development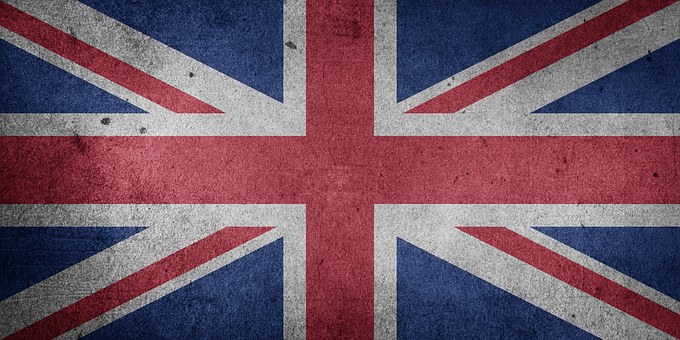 PHP, as the result of a spectacular error of judgement, appears to be written in US English. How do we developers ensure the traditions of the British Empire continue to be upheld, even in the digital age?
What makes a truly great developer? Some might say a positive attitude. Some might say a high-sugar, high-caffeine, high-bacon diet. Some might say an absence of sunlight and as many monitors as a desk can support. I say pessimism and laziness are high up the list.
All valid HTTP 1.1 Status Codes simply explained.