Showing Posts Tagged With:Twins
In November 2015, Mrs Dave and I were lucky enough to add a pair of identical twin girls to our little family. This is, from my hazy memory, what the first few weeks had in store, with some tips for dads of twins thrown in for good measure.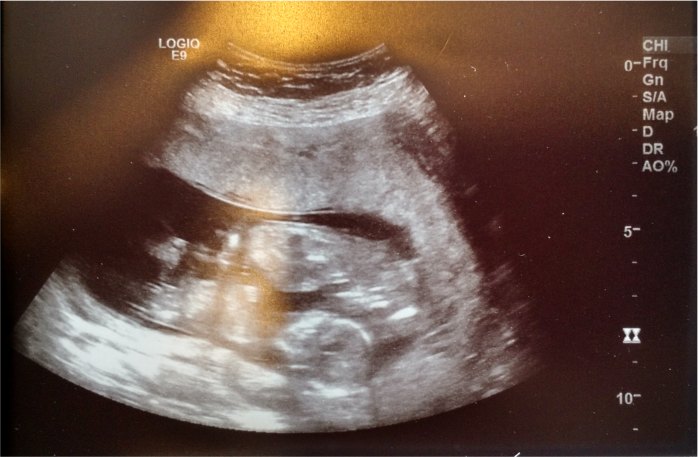 About eight weeks ago, we found out my lovely wife was pregnant. I thought she was very pregnant. About six weeks ago I said the fateful words ... "I think it's twins". My wife laughed, nervously. Well, it turns out I have a knack for these things ...